Start your journey today.
10 Years of Expert Filling Services
At its core, filling services involve the precise measurement and dispensing of liquids, creams, gels, and essential oils into various types of containers. This process requires attention to detail and strict quality control measures to ensure that each product is filled to the exact volume required. Whether it's small bottles or larger containers, the filling process needs to be done accurately and efficiently.
If you have any questions, do not hesitate to contact us.
Esmer Bekdamirova
business@interfilling.com
+31 (0)6 20 64 67 90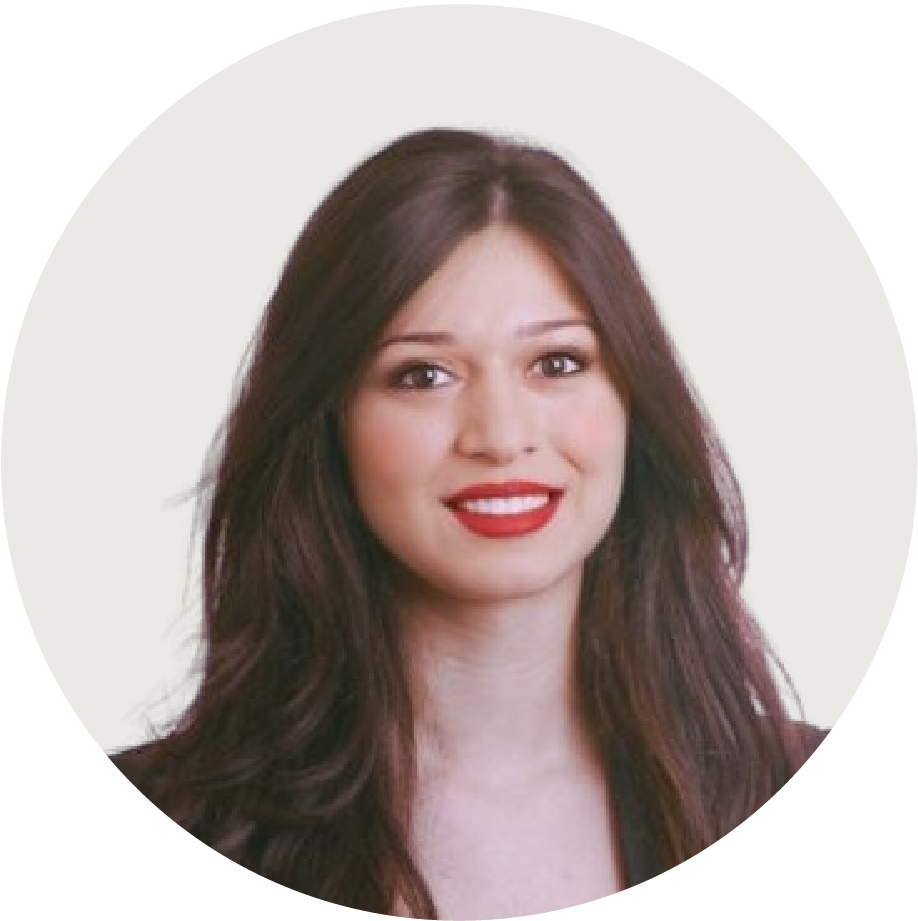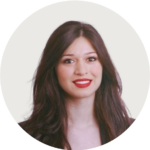 Streamline your process
Types of substances we fill
Liquids

Any type of cosmetic liquids, such as lipgloss, acetone-remover, body wash, hand-wash and more.

Oils

Any type of cosmetic oils, such as essential oils, facial oils, hair oil, massage oil, body oils and more.

Powders

Any type of cosmetic and dental powders, such as acrylic powders.

Creams

Any type of cosmetics cream, such as lotions, ointments, and other cream-based products

Gels

Any type of cosmetics and dental Gels, such as hair gels, toothpaste, and other gel-based products.

Gelpolish

Any type of gel polish which is a type of nailpolish that is cured under UV led-light.

Nailpolish

Any type of nailpolish product.
We also offer extra options for filling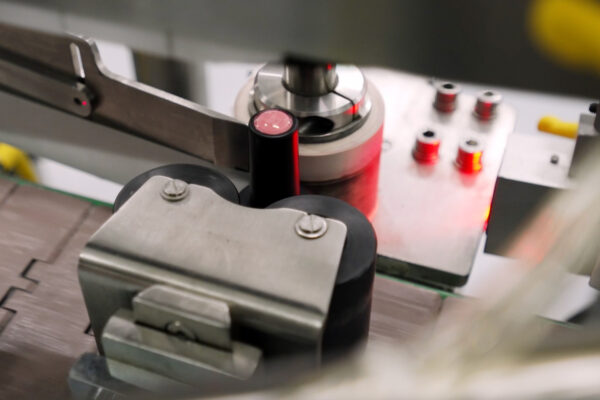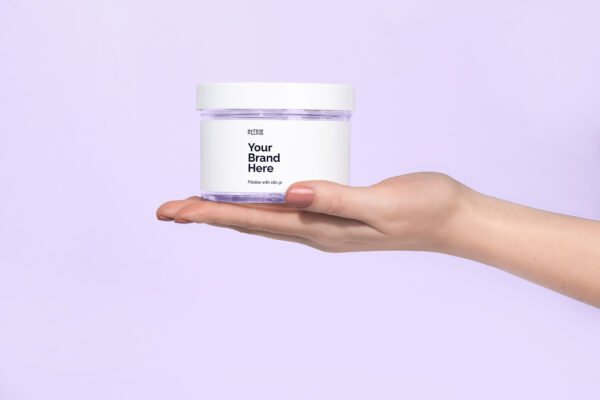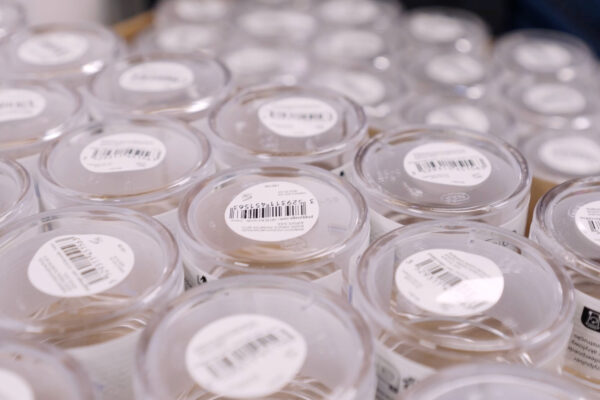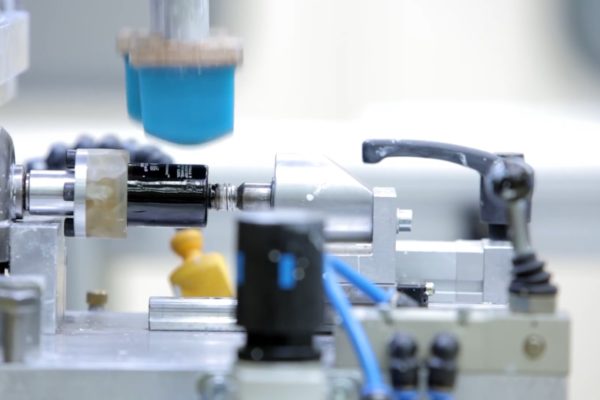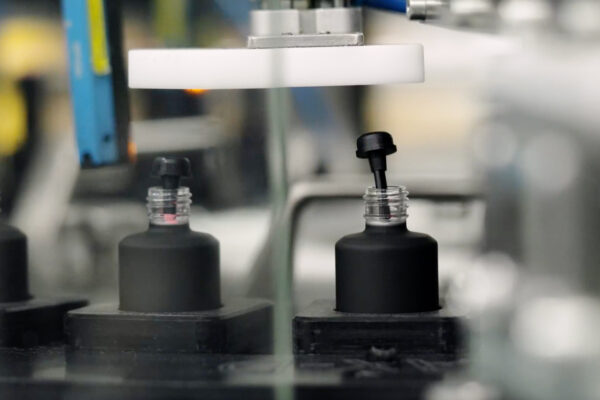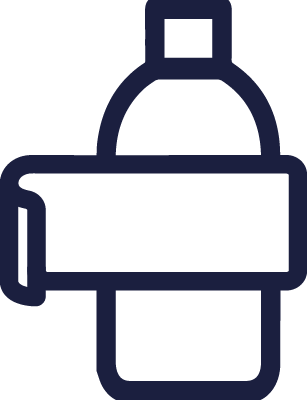 Apply label
Integrated automated label application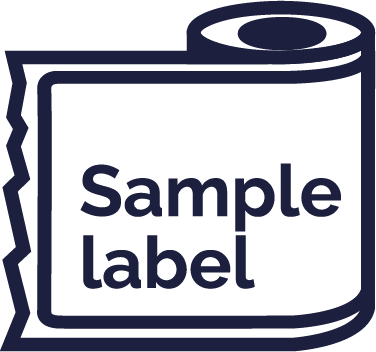 Label
Share your artwork with us and we will look for the best solution label and applying it to your product.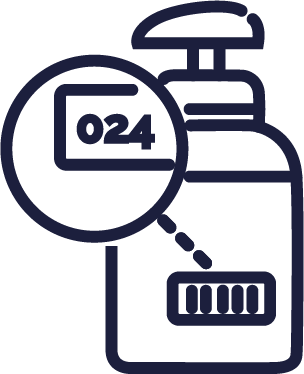 Extra batchcode
By default, one batch code is applied. Check this box for a second one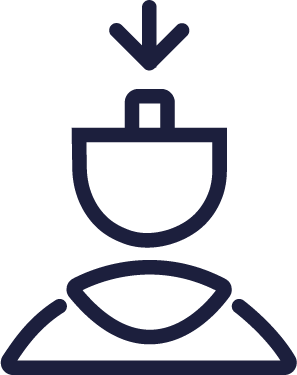 Padprint
A pad print on your glass packaging in the colours you pefer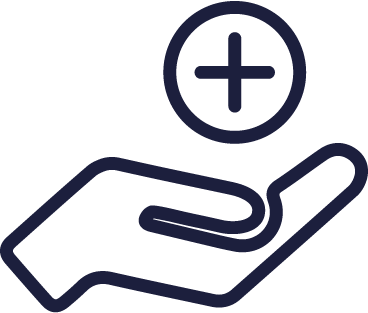 Extra service
Do you want another task performed? Please check the box and mention your request in the comments
Quality Standards
ISO certification for filling high-quality products
Interfilling is ISO 22716 certified: Good Manufacturing Practices (GMP) for the cosmetics manufacturing industry and ISO 13485: Quality Management System for Medical Devices Manufacturing. Interfilling uses a careful approach when it comes to safety, health, quality and the environment. We also have a Bio certification for packing, packaging and sorting.
SGS: ISO 22716, ISO 13485
NVC: Netherlands Packaging Centre